AlignOK Chiropractic Wellness Reviews
At AlignOK Chiropractic Wellness, you're never treated as just another number. Dr. Kyle and Jill take the time to really listen and put forth the effort to treat each patient as they would want their own family treated. Available below are what some of our patients are saying about their most recent visits at AlignOK Chiropractic Wellness. Contact us to get started on your journey to wellness!
Looking to visit us for the first time?
Read our reviews on Yelp! Google and Facebook to hear what our patients have to say.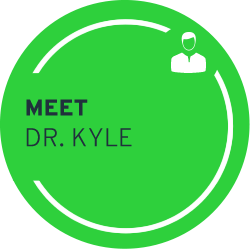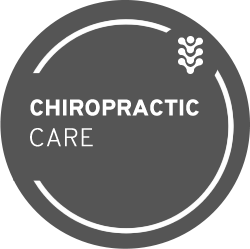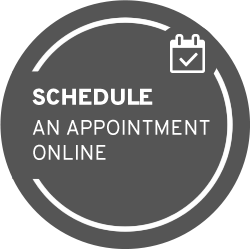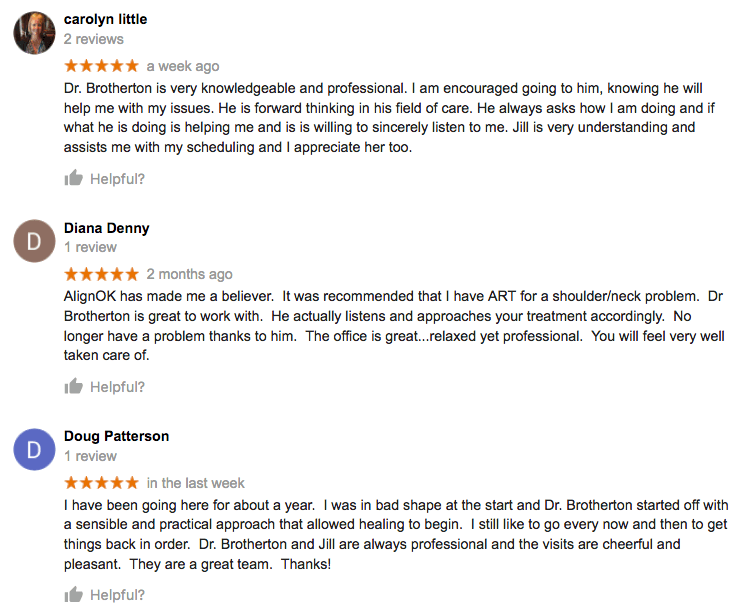 AlignOK Chiropractic Wellness Reviews | (405) 602-8925