Expert Chiropractor in South OKC
Welcome to AlignOK Chiropractic Wellness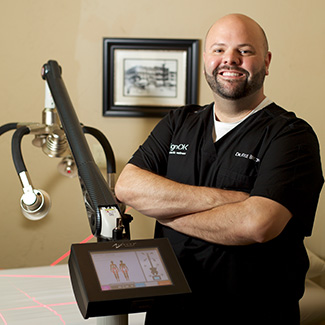 Have you been plagued by persistent pain? Are you looking for natural, noninvasive solutions? Then we can help you!
At AlignOK Chiropractic Wellness in South OKC, Dr. Kyle Brotherton is passionate about keeping every patient who walks through our doors healthy. From newborns to 90-year-olds and every age in between, patients of all ages can benefit from safe, natural and effective chiropractic care.
Whether you have back or neck pain, headaches, sports injuries like shin splints, or foot pain from plantar fasciitis, we can help you return to all the activities in life you enjoy.
Say goodbye to pain and hello to a happier, healthier life.
All insurance accepted except Cigna, Medicaid or Sooner Care.
Flexible Payment Plans Available. Call (405) 602-8925 today!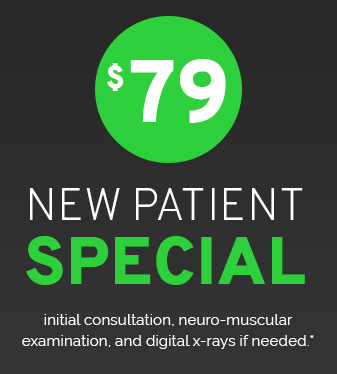 Wondering If We Can Help You? Book a FREE Consultation!
If you've gone elsewhere and haven't experienced the results you need and want, we will do whatever we can to help you. We provide convenient payment plans, and we accept most major medical insurance and Medicare.
Same day appointments are available and walk-ins are welcome. Call (405) 602-8925 now or book an appointment online get a free, no-obligation consultation with Dr. Kyle today!


TESTIMONIALS
Dr. Kyle is very professional, gentle, and really listens! Highly recommend!

Same-Day Chiropractic Care
Call Us Today! (405) 602-8925

Chiropractor in South OKC

AlignOK Chiropractic Wellness | (405) 602-8925
Chiropractor serving South OKC and our neighbors in Moore